Beiträge mit dem Stichwort: 'madagascar̵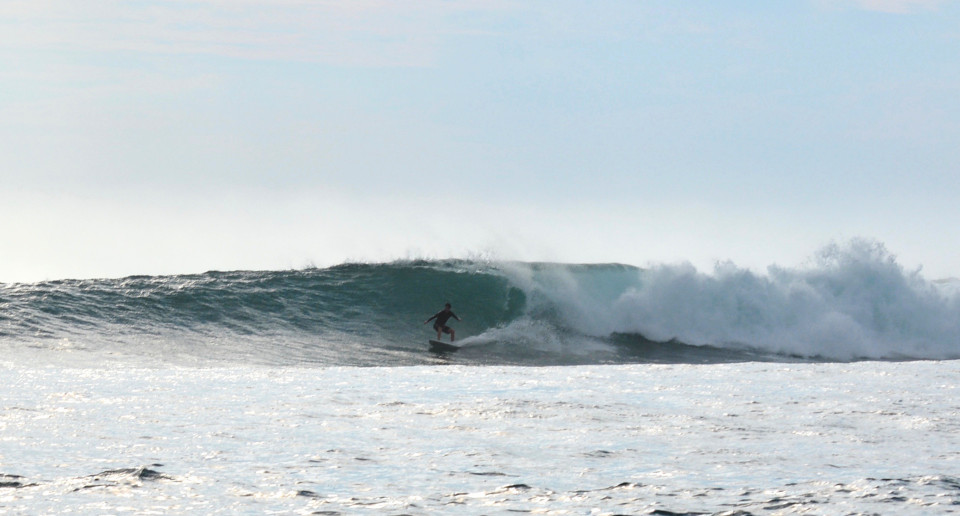 Some Pics from our recent Mada experience. Check out our little story for the magnificent Blue Magazine: http://goo.gl/dqzujc Or http://www.bluemag.eu/ .
Weiterlesen
The Blue Mag featured our Madagascar Surf Report: http://www.bluemag.eu/surfmagazin-features/travel-tipp-surfen-in-madagaskar#!Madagaskar_Travel_Tipp_00
Weiterlesen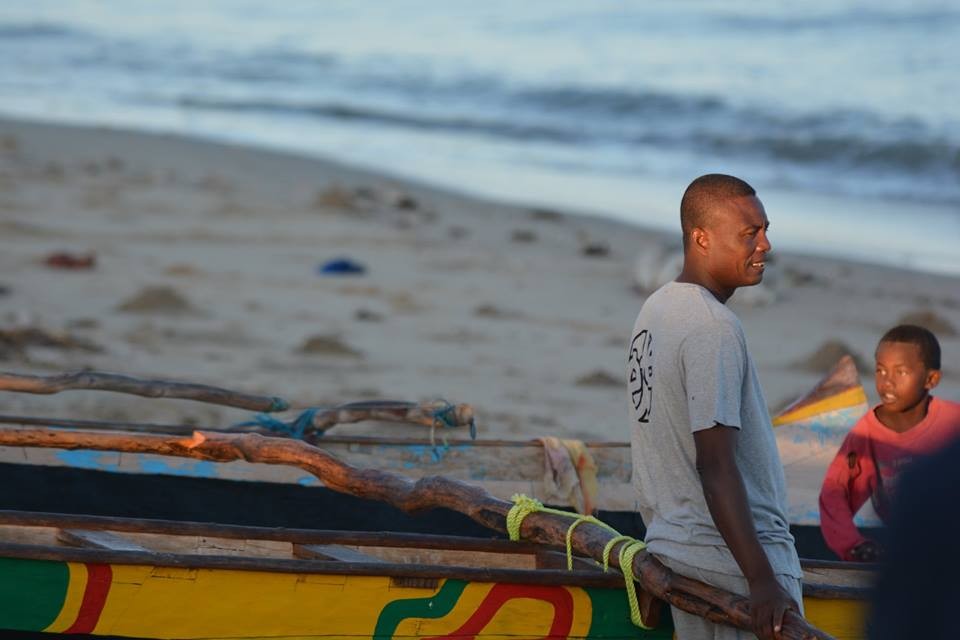 Always a good idea to bring some gifts for the locals and try to stay/ eat at local owned places. If flying, compesate your flight; for example with atmosfair https://www.atmosfair.de/klimaschutzprojekte And if travelling to undeveloped countries, take as much as possible plastic trash back in your boardbag.
Weiterlesen