Located in one of the nicest neighbourhoods of Berlin.
Not your typical Store. Ete Clothing is a well curated mixture between a Streetwear Boutique a Sneaker Store and a Surfshop, everything fine balanced to cater the needs for a broad audience.
A concept store in a typical old berlin altbau style.
We carry a carefully selected range from Berlin Brands like Iriedaily to Scandinavian Fashion Labels like Minimum, Revolution/ RVLT. German contemporary  Streetwear Companys like Cleptomanicx, Forvert, REELL, Lousy Livin can be found here as well.
Also you find hard to find Surfbrands like FORMER, The Critical Slide Society and Afends, but of course you get the big names like Volcom, Vissla and RVCA here as well.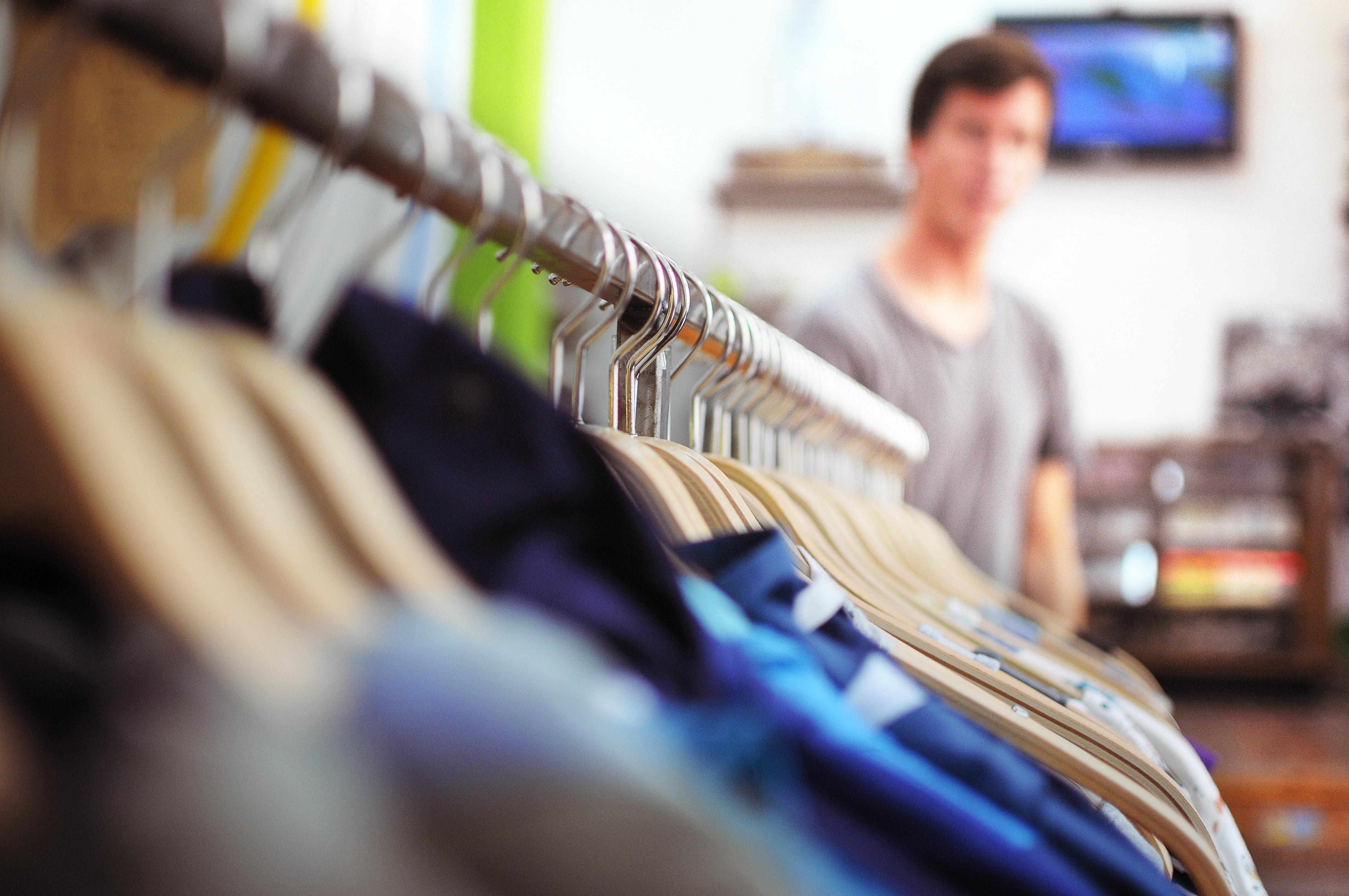 If  in search for Shoes, we have the right Sneaker for you from: Clark´s Originals, Vans, Globe and Birkenstock
We stock Wetsuits from Vissla and Rip Curl.
Surfboards from: Fatum, Wavegliders, Channel Ilsand/ Al Merrick, Super Pukas, Lost, Pyzel, Christenson, Firewire and Libtech.
Boardbags and Hardgoods: FCS, Ocean& Earth, Cpt Fin, Gorilla Grip, Octopuss and Sex Wax, Sticky Bumps, Terra Wax and more.
Of course we have the finest Surfmagazines for you: Surfers Journal, What Youth, Foam Symetry, Saltwater Mag, TIME is NOW, Blue Mag and more.
Also we Stock Guides from Surfnomade and I Love the Seaside.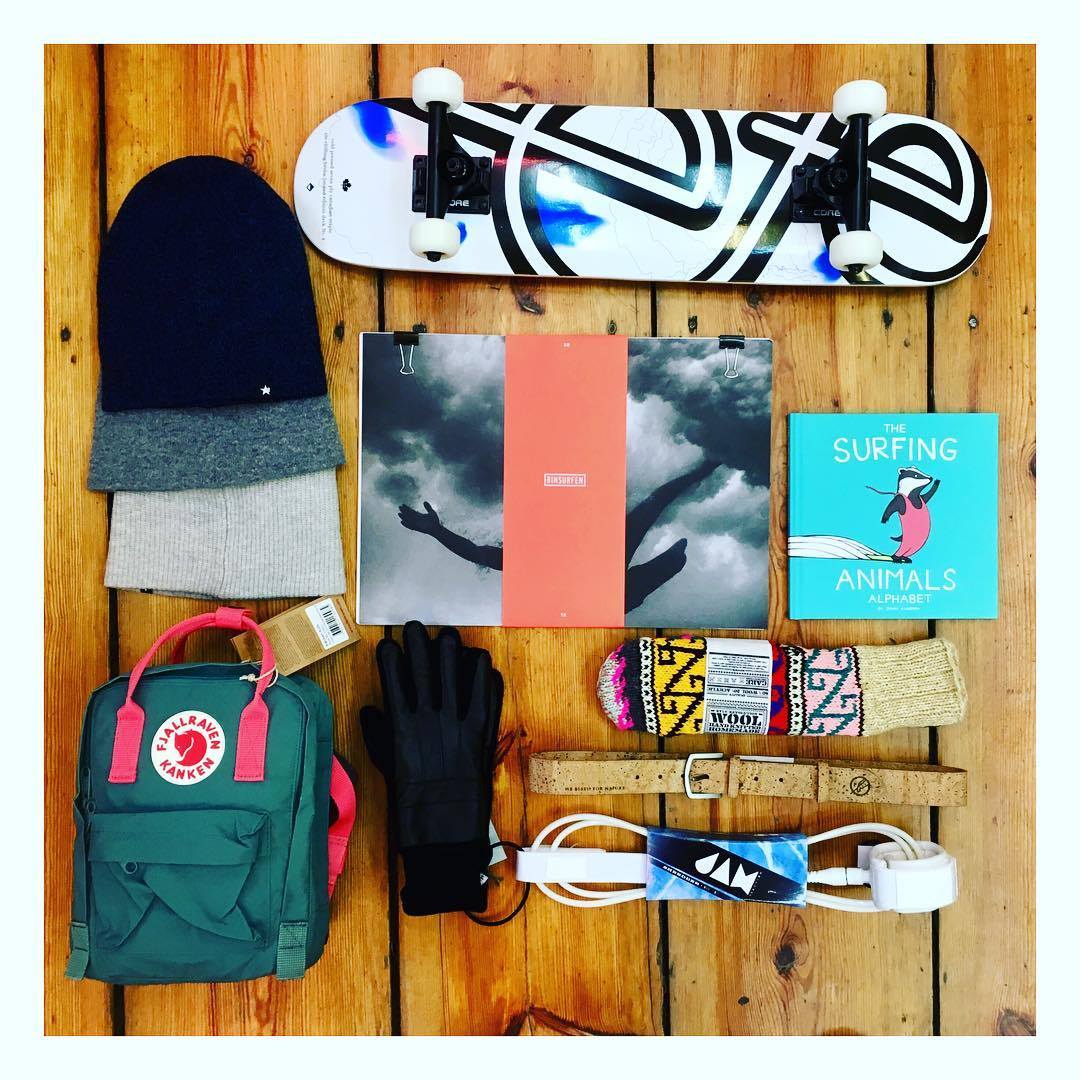 Surfskate/ Skate/ Longboard/ Hardgoods:
And Abec, Griptape, Bearings,...