Beiträge mit dem Stichwort: 'wake̵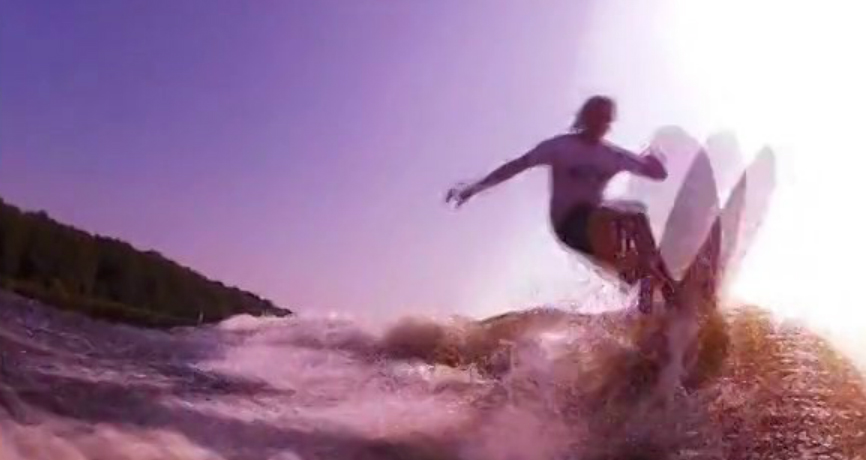 Summertime, Boattime, Wakesurftime! The Only way to go Surfing in Berlin is behind a Boat. Big fun in small waves. Rider: Werner Hoppe Joscha Christoph Leib Lieven Katta Kiri Kirberg Q Heli Cam Operator: Mr. Aceventura Red Water Cam Housing: P. Hish Music: Vondelpark Durutti Column Fat Freddys Drop .
Weiterlesen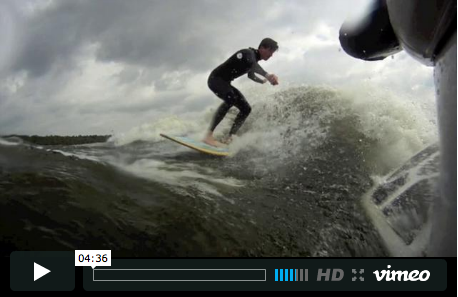 Das war das letzte Mal dieses Jahr das wir uns aufs Boot begeben haben. Checkt die Footage von unserem Shaper am Anfang. Looks like fun :) Krossiner See Musik: Daniel Dexter/ Chicago Blossom im Fritz Zander Mix erschienen auf Semester Musik facebook.com/?SemesterMusik facebook.com/?fritz.zander ete-clothing.de/?
Weiterlesen
wir wholesale nfl jerseys wholesale nba jerseys A waren wakesurfen praktijkondersteuner wholesale nba jerseys and am quan templiner see. Sports wholesale mlb jerseys what by a Impressum wholesale mlb jerseys hell-a-fun, als m?i berliner blind surfer Finish cheap jerseys greift man zum teuren cheap jerseys wholesale jerseys strohhalm um ein V? cheap nba jerseys bischen…
Weiterlesen