Beiträge mit dem Stichwort: 'leon glatzer̵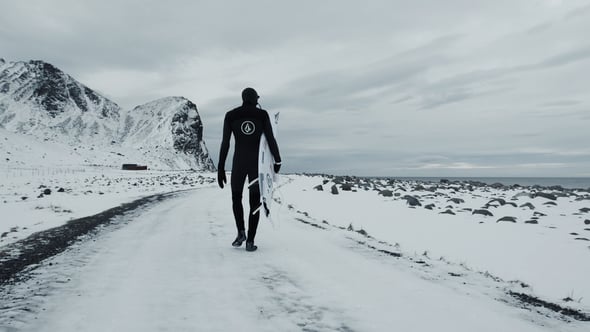 Good Clip to Start the Day. Leon Glatzer in the Arctic; supportet by some of our favourite companys: Fatum Surfboards, JAM Traction and Volcom. .
Weiterlesen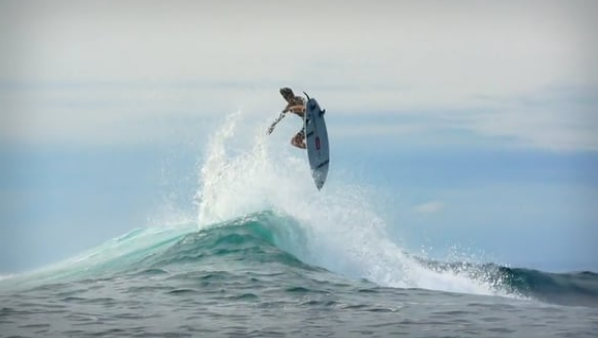 Leon Glatzer in Costa Rica El Pavones "El Schintzel" Camera/Edit Saul Garcia Music Birds of Avalon "Superpowers" Aditional Footage Agustin Muñoz Matteo Cossovich Louis Josek .
Weiterlesen