Beiträge mit dem Stichwort: 'Deus ex Machina̵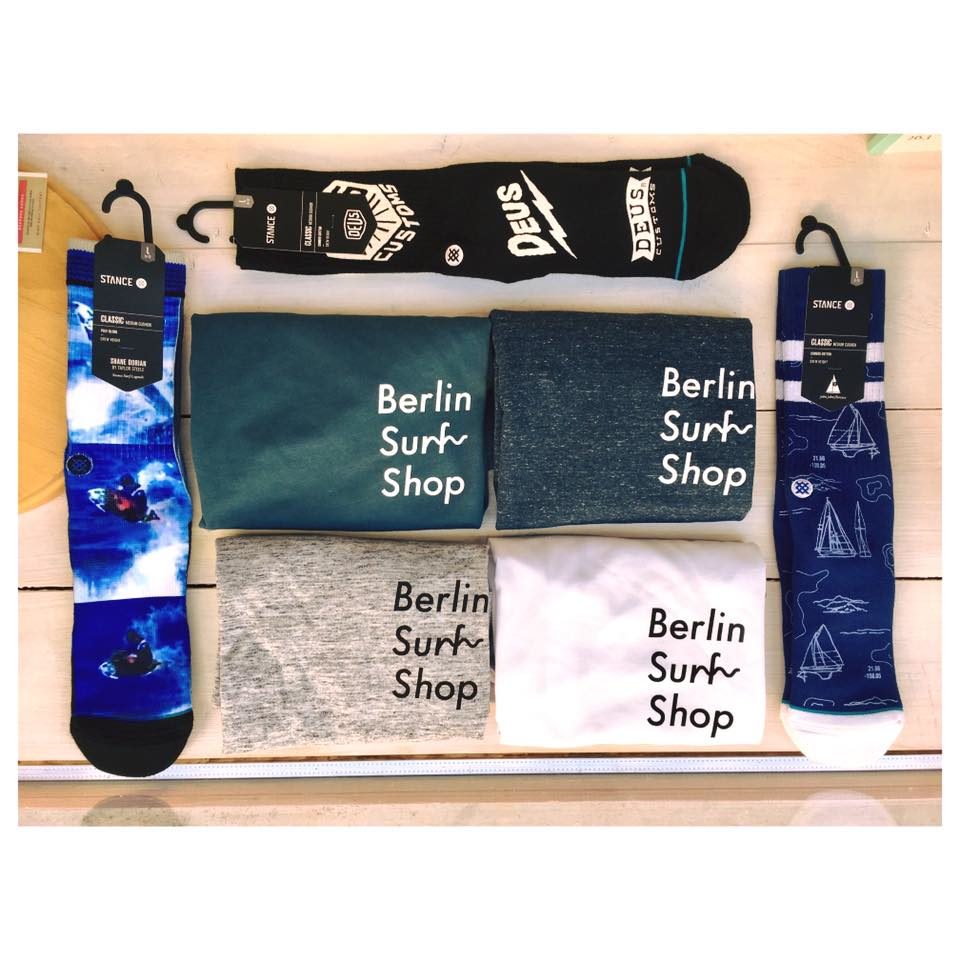 Only a Surfer knows that feeling. Stance John John Florence, Deus ex Machina and Shane Dorian Socks meets our organic Ete Teeshirt. . . . . .
Weiterlesen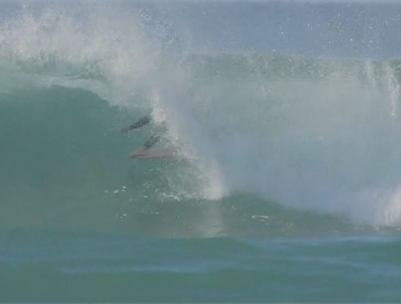 Deus Ex Machina Style Video. Excuse the Roach is a series of short clips featuring surfer Harrison Roach. The clips are accompanied by the sounds of electro-disco-rock band LCD Soundsystem. Film and Edit – Andrew Gough andrew-gough.com Surfer – Harrison Roach excusetheroach.tumblr.com .
Weiterlesen