Beiträge mit dem Stichwort: 'company̵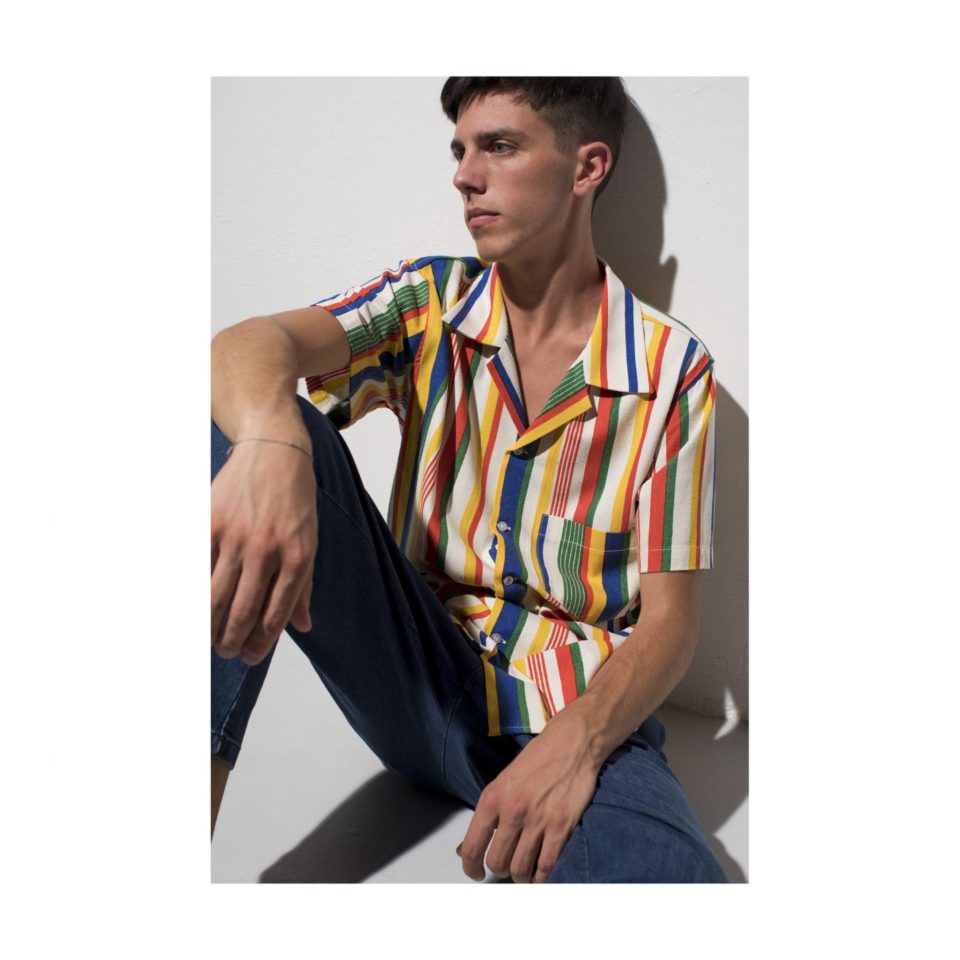 Summer is gettin closer and closer. A warm welcome to a new brand at Ete Clothing: The Silted Company. Awesome styles made In and from Italy. A lot more Instore. https://www.instagram.com/thesiltedcompany/ . . . . .
Weiterlesen
late but short the new full length video by radioskateboards starring: Justin Sommer Bastien Marlin Valeri Rosomako Lennie Burmeister Juro Lehmann Malte Spitz Collin McLean Conrad Bauer Sami Harithi Phillipp Oehmige Octavio Trindade and the rest of the radio family! ENJOY!!! radioskateboards.com shop.radioskateboards.com .
Weiterlesen