Beiträge mit dem Stichwort: 'afends̵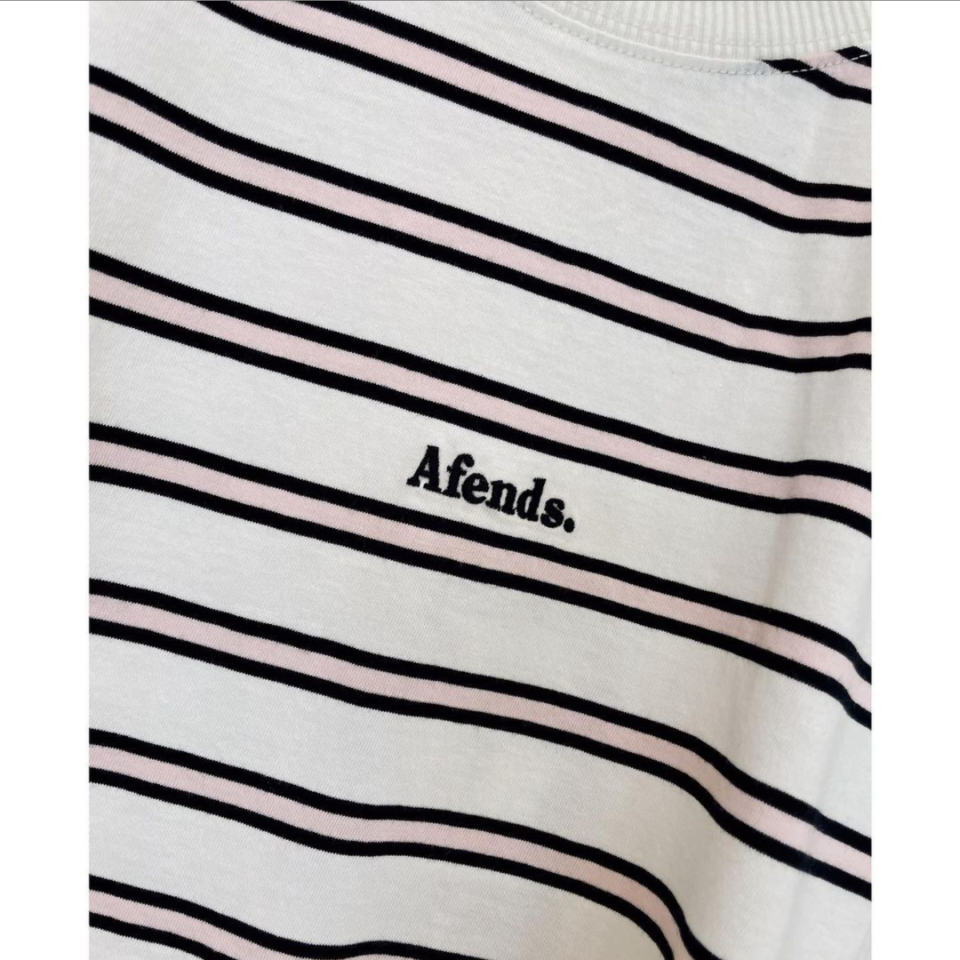 Die neue @afends Kollektion ist eingetroffen.Designed in Byron Bay und alles höchstmöglich Nachhaltig: Hanffasern, recycelte Baumwolle und alles Fair hergestellt. . . . . .
Weiterlesen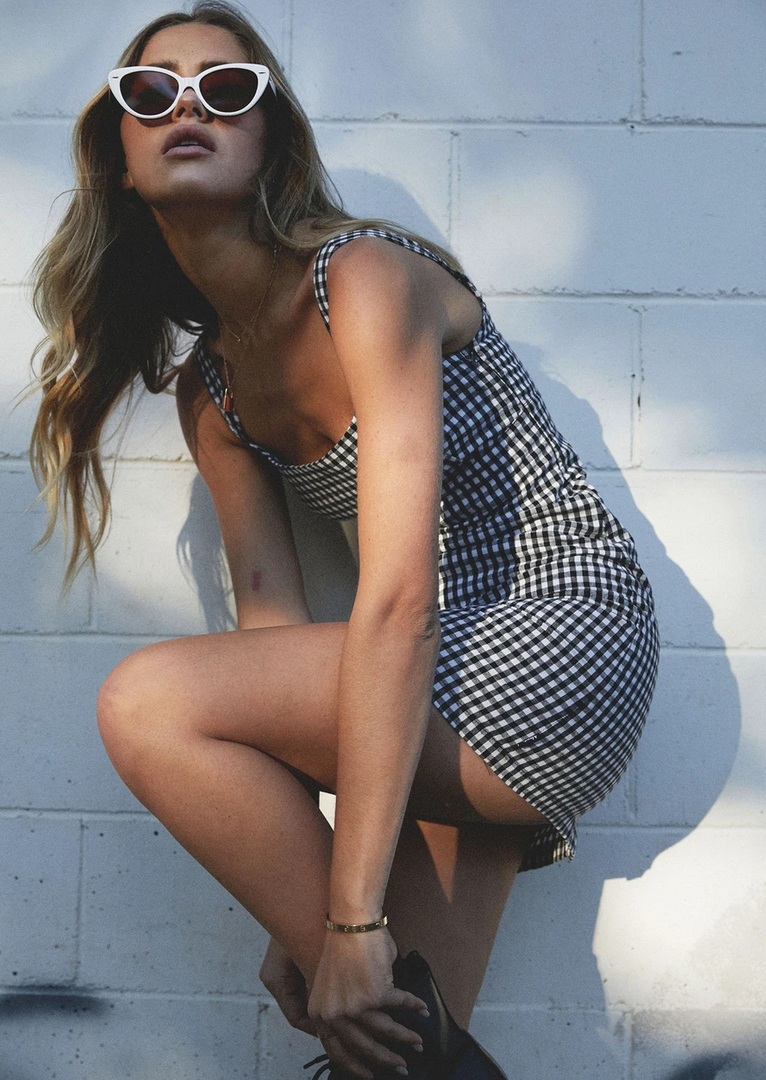 Spring Summer 2020 is in full swing and so is the Womens Collecection from Afends. As Sustainable as it could be and at the forefront of Australian Design. https://afends.com/pages/afends-sustainability Of course you find more Instore and we can ship everywhere, just drop us a line. .
Weiterlesen