Ete Clothing Berliner Surfshop Picture Contest 2016 Nord Nordost Surf Film Festival Berlin Event
Whow. That was next Level. An amazing night during the Nord Nordost Surf Film Festival Berlin presented by Reef and Ete Clothïng:
The International Shorties Awards
International surf and skate short films fought for the audience love. The rules were simple: The most intense applause wins. Featuring the hilarious comedy VANLIFE, the poetic shorty THE WAVE, a premiere by Mike Lay and many more.
Before the films we crowned the winners of the BERLIN SURF PHOTO CONTEST.
An awesome crowd and we raised over 635€ for the skate-aid project in mosambik, the Associação do Skate de Moçambique – ASM.
Thanks to everyone who came by, all the photocontest winners, to Big Stuff Smoked BBQ for the best pulled prok sandwiches, Nouvague for the event and of course Meckatzer for the beer.
And the sponsors of the prices: Da Silva Surfcamp Portugal, IRIEDAILY, Volcom, Fatum Surfboards, FCS, Cleptomanicx, GLOBE EUROPE.
Pictures by http://www.christophleib.com/ :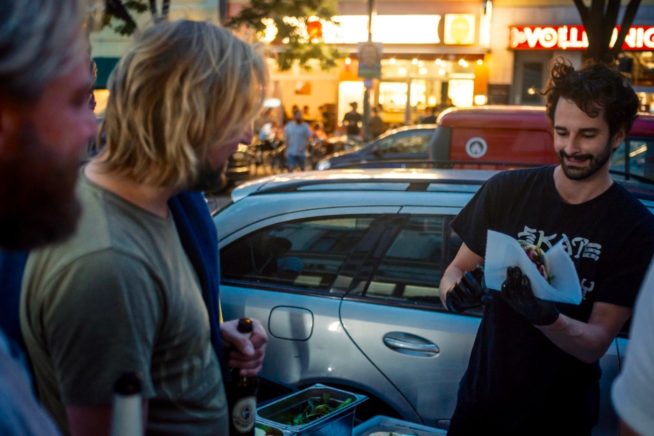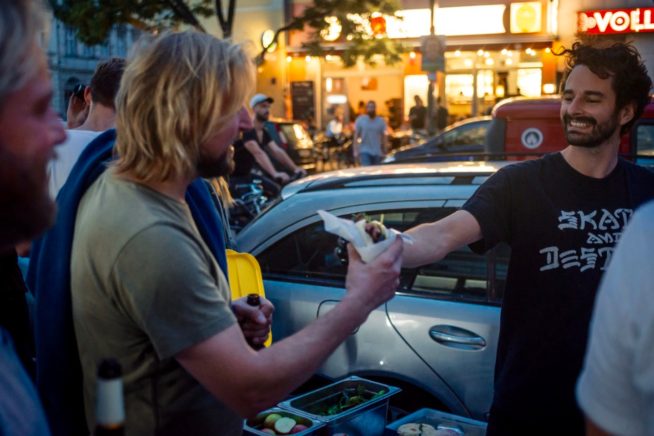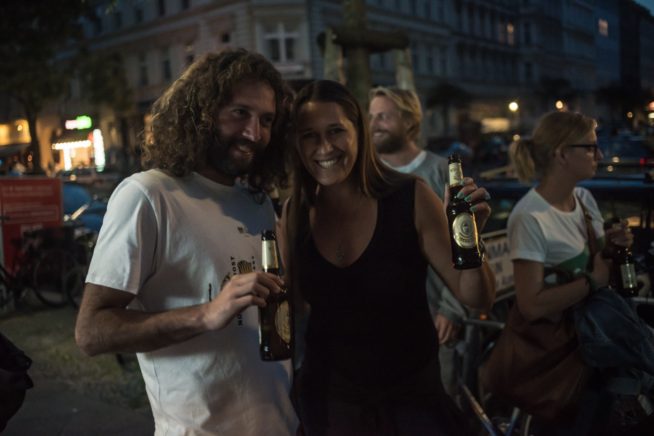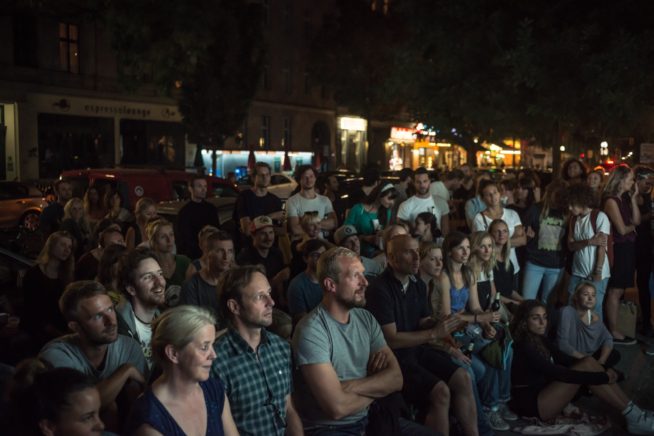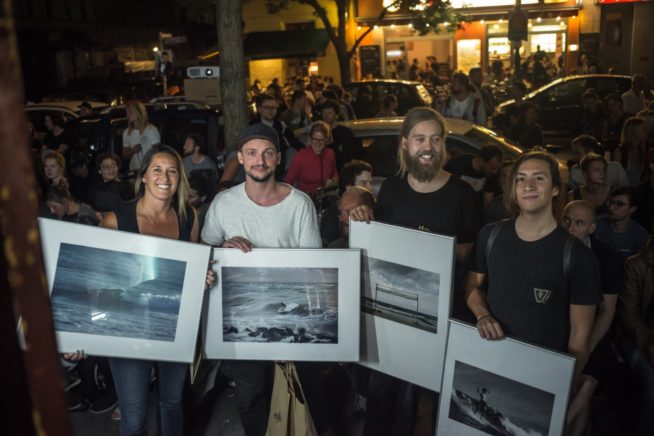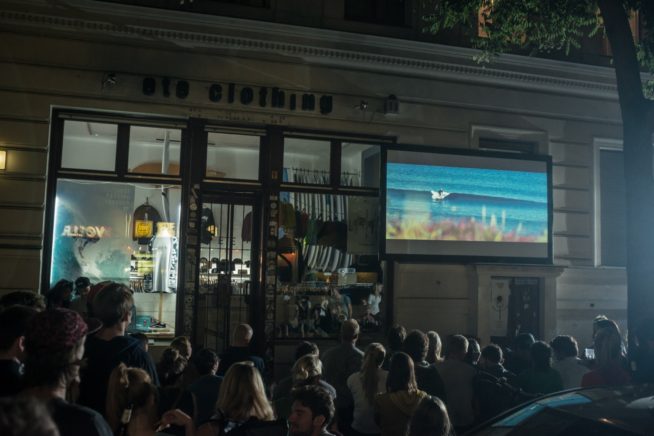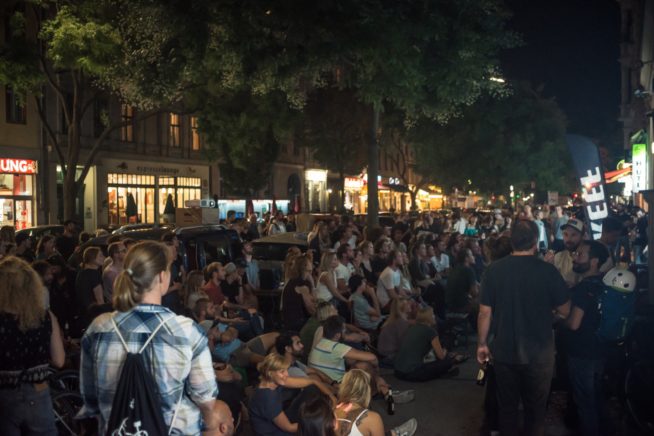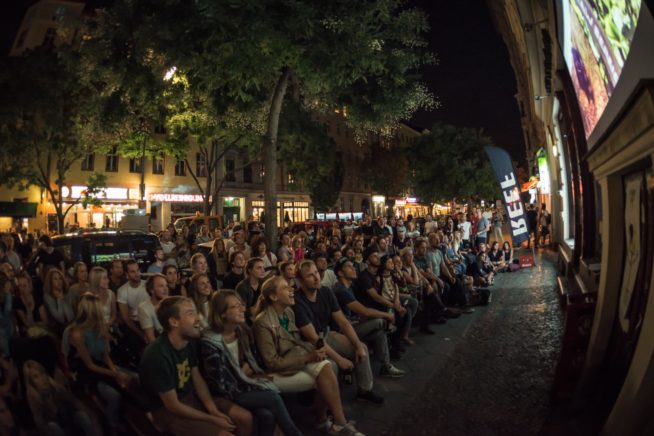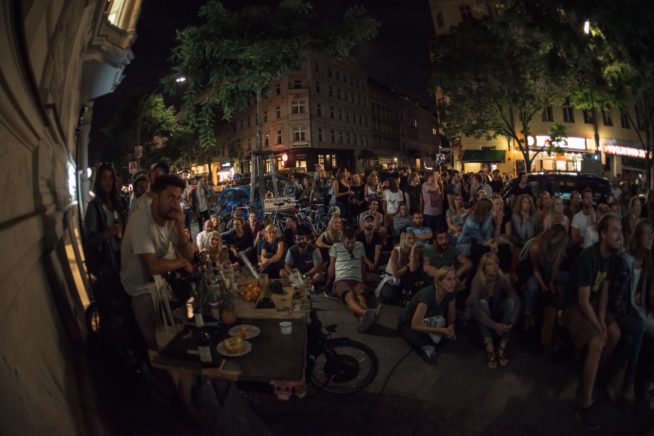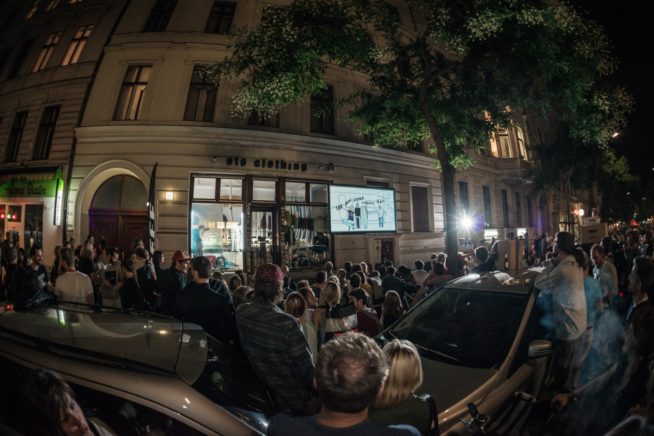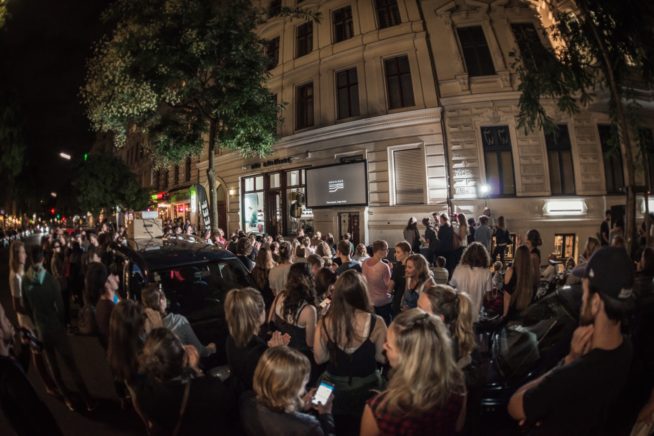 .