Berlin Surf Photo Contest 2019 Surfshop Berlin
We are launching the fourth edition of our annual Berlin Surf Photo Contest!
Another nice opportunity to see what the landlocked Berlin surf community has experienced on the beaches of the world.
Of course we also have great prizes from IRIEDAILY, Ocean & Earth, Vans, Aevor, Ucon, FCS and TAS for you. Thanks for your support.
You have the possibility to submit your pictures in one of these 2 categories:
Berlin surfer and Surfshot.
Here are the rules:
You live in Berlin, follow us on Instagram and have either a picture of you while surfing or you have made a great surf shot (a Surfshot does not necessarily have to be surf action, for example just a beautiful Baltic Sea wave impression).
Put the picture on Insta, tag us and use the hashtag # berlinsurfphoto19. Please mention in the image description then the category Surfpicture (you on the Board) or if it is a Surfshot.
Only one picture may be submitted per person.
Submissions are possible until Christmas 2019.
Who is not with Insta sends us the picture simply by email, we collect the then and put them on our homepage www.ete-clothing.de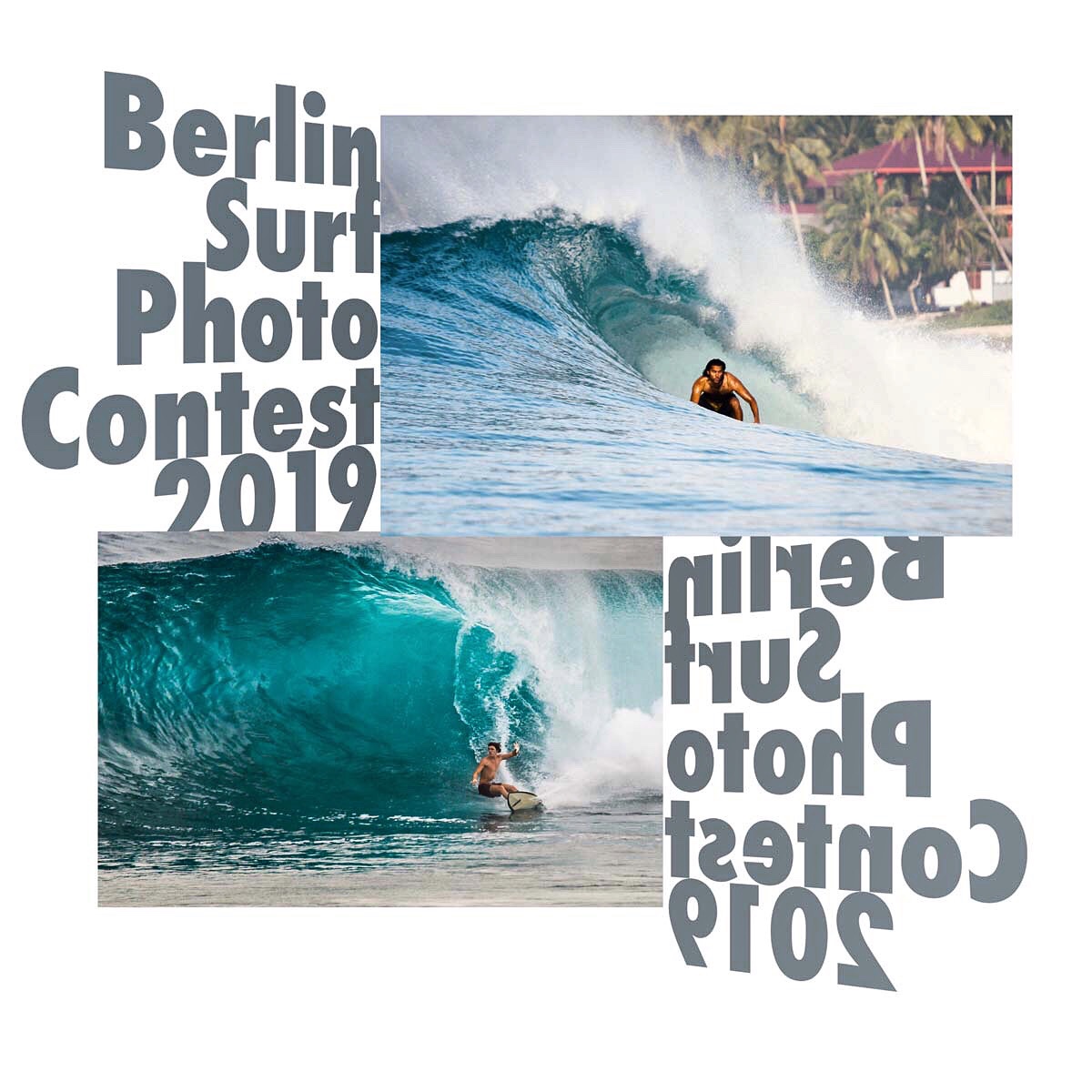 .
.
.
.
.
.