Beiträge mit dem Stichwort: 'Fährwelle̵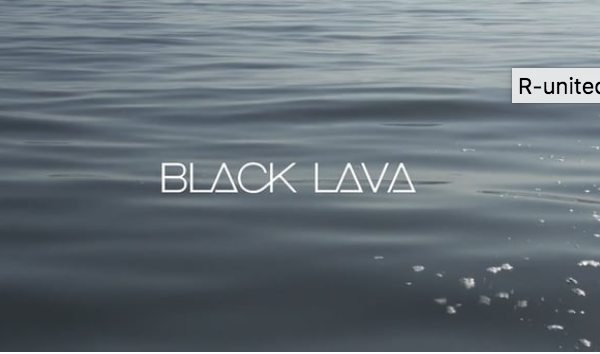 Black Lava presents Cristobal de Col surfing in Peruvian spots. Music By Dengue Dengue Dengue #Red Bull #NikeSB #Gorilla #LostSurfboards #TeamDunkelvolk .
Weiterlesen
In case u missed that, check SPOTelicious very nice short Movie about one of the most special waves in Germany. No it´s not the Riverwave in Munich. It´s a Ferrywave at the Eastsea.
Weiterlesen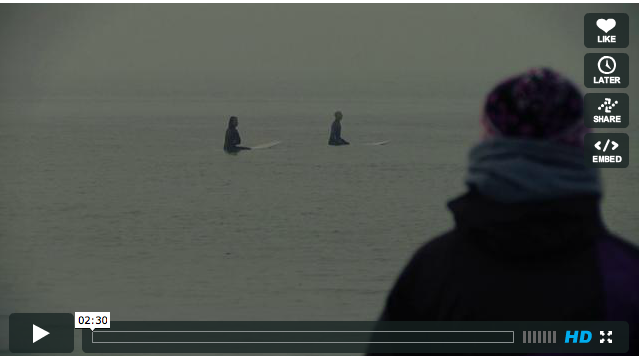 A Ferrytale Journey from SPOTelicious on Vimeo. Und mann kann doch in der Nähe von Berlin Surfen. Schönes Video über das Surfen der Welle die von einer Fähre gemacht wird in Warnemünde. .
Weiterlesen