Thomas Bexon/ Thomassurfboard Longboard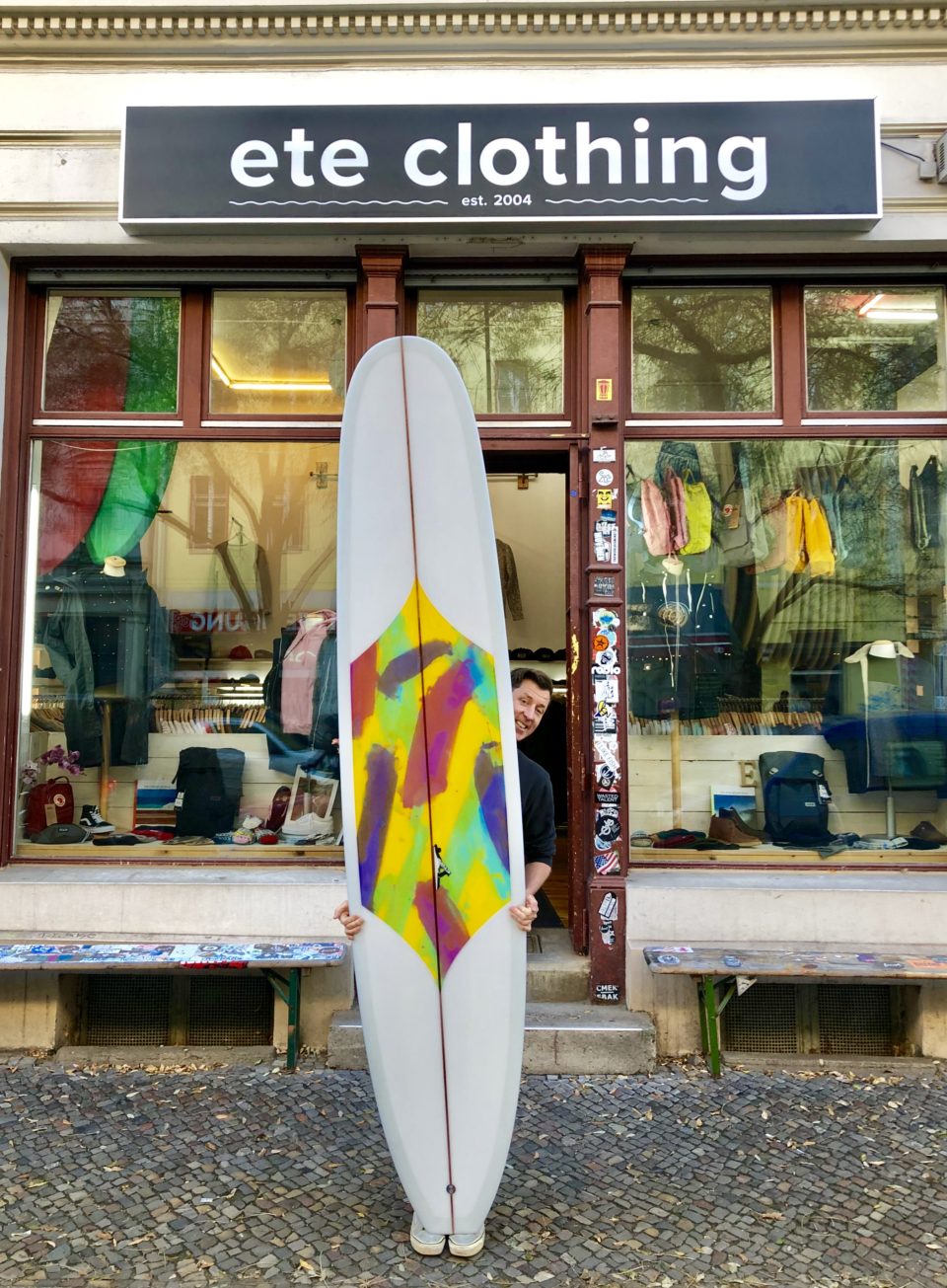 This beauty arrived in Berlin, shaped by the Australian Shaping Legend Thomas Bexon/ Thomassurfboards
After some costumers recommend this board so dedicated, we ordered The Keeper in 9´4; but lets listen what Thomas says about the Board:
" The newest edition to our longboard line up, I cant put into words how well this board is working and how positive the feedback has been, since my first one I've been hooked,
A long, medium width blended nose concave that flows into a slight roll through the back end. Foiled right out nose and tail with 50/50 rails through out its like everything I've ever wanted in longboard perfectly balanced and rolled into the per board."
Recommended Skill Level: beginner to advanced
The Board is has a magnificent paint and glass job by the famous laminator Jake, who is always traveling with Thomas. Comes with Thomas Bexon Fins. Custom Order possible.
https://www.instagram.com/thomassurfboards/?hl=de
.
.
.
.
.
.
.
.
.
.
.
.
.