Superbrand Toy Surfboard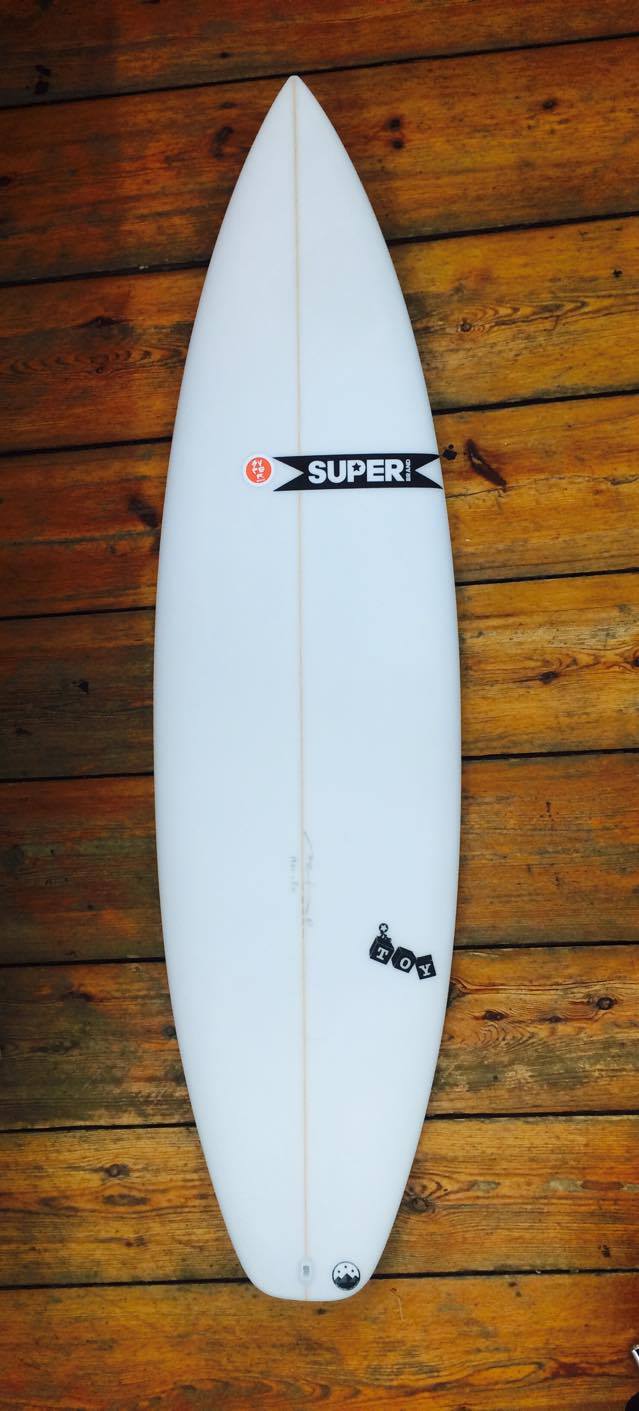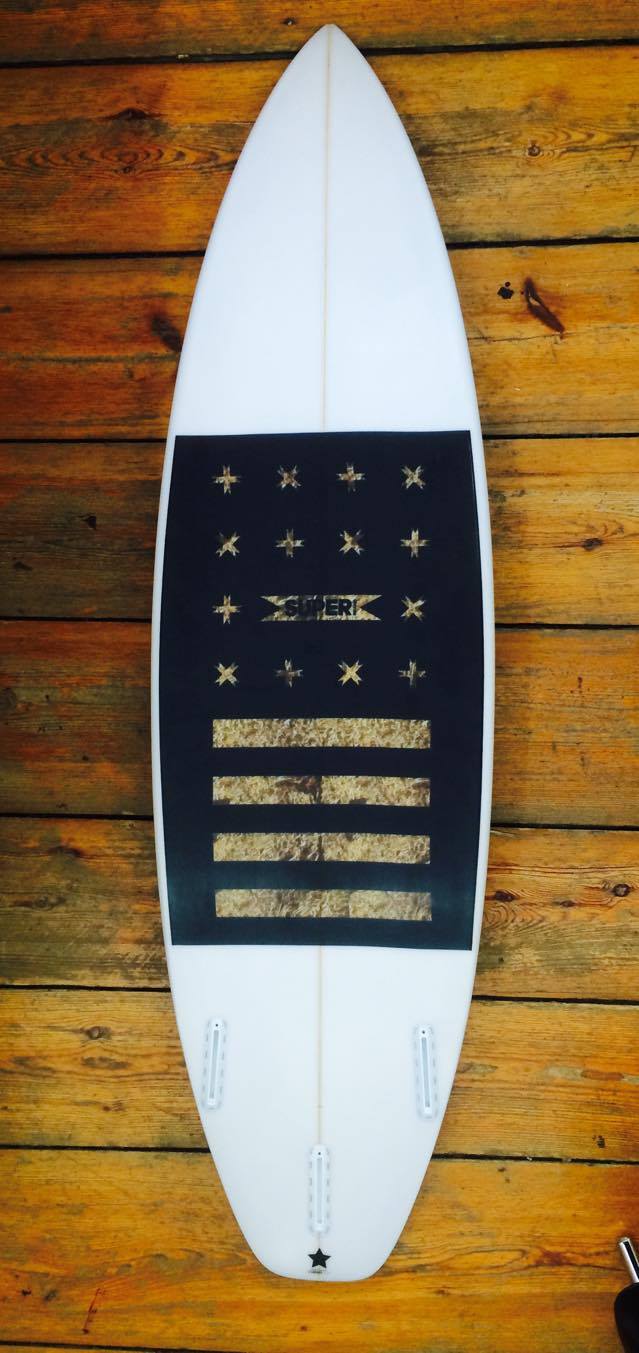 Superbranded Surfboard Toy in 6´2.
Initially created as a small wave groveler, the Toy morphed into a high performance yet user-friendly model. Low rocker and a wider outline make for great paddling power and a subtle single to double concave creates drive through sections. As well, soft, forgiving rails make it a great board for intermediate surfers looking to step up their shred game or for advanced surfers looking for a little give in critical situations.
• Wider, fuller outline than a normal shortboard
• Low rocker throughout
• Single to double concave
• Tri fin or five fin box setup
• Squash, swallow tail, or round tail
• Ride 1-3 inches shorter and half-inch wider than a normal shortboard
33.3 Liter / Future Fins
http://www.superbranded.com/toy#