RVLT/ Revolution Denim Short/ Viggo Shirt/ 5 Panem Cap/ Joakim Knit/ Marius Tee/ Georg Sweat…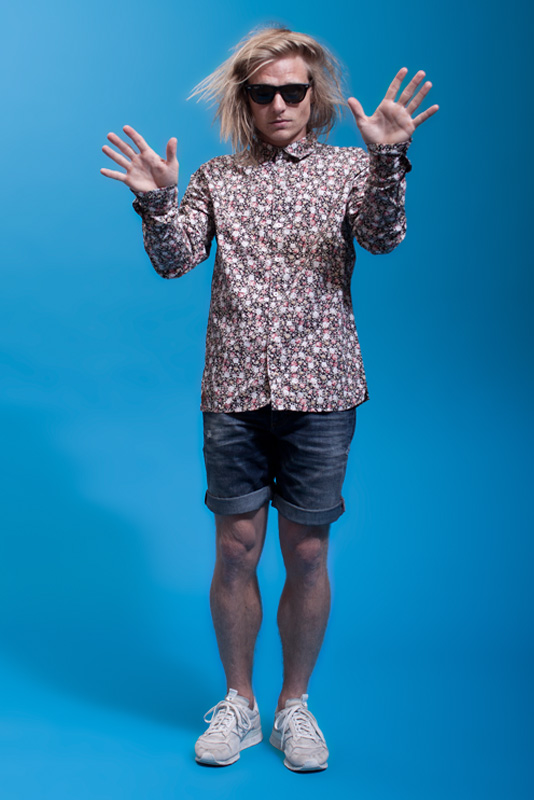 RVLT Denim Short.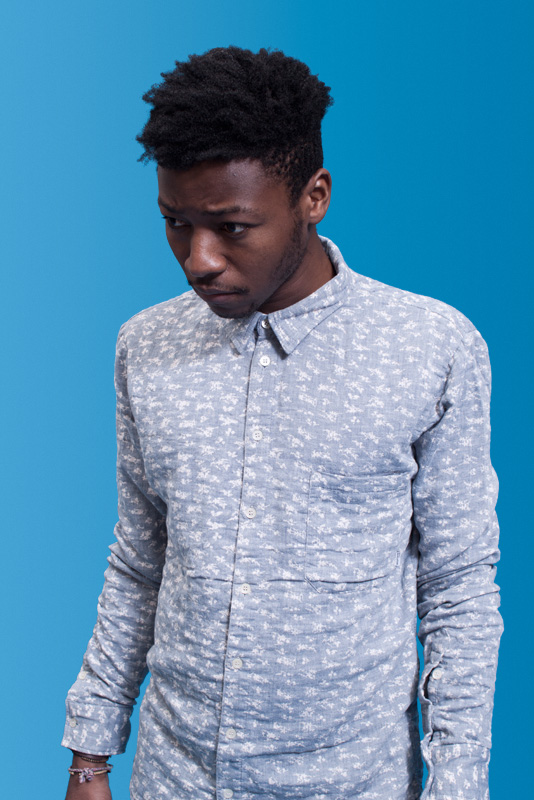 RVLT Viggo Shirt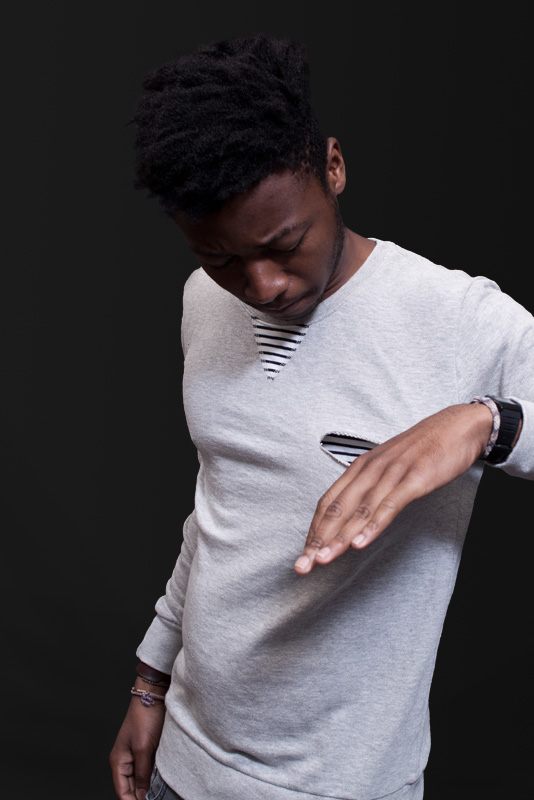 RVLT Geort Sweat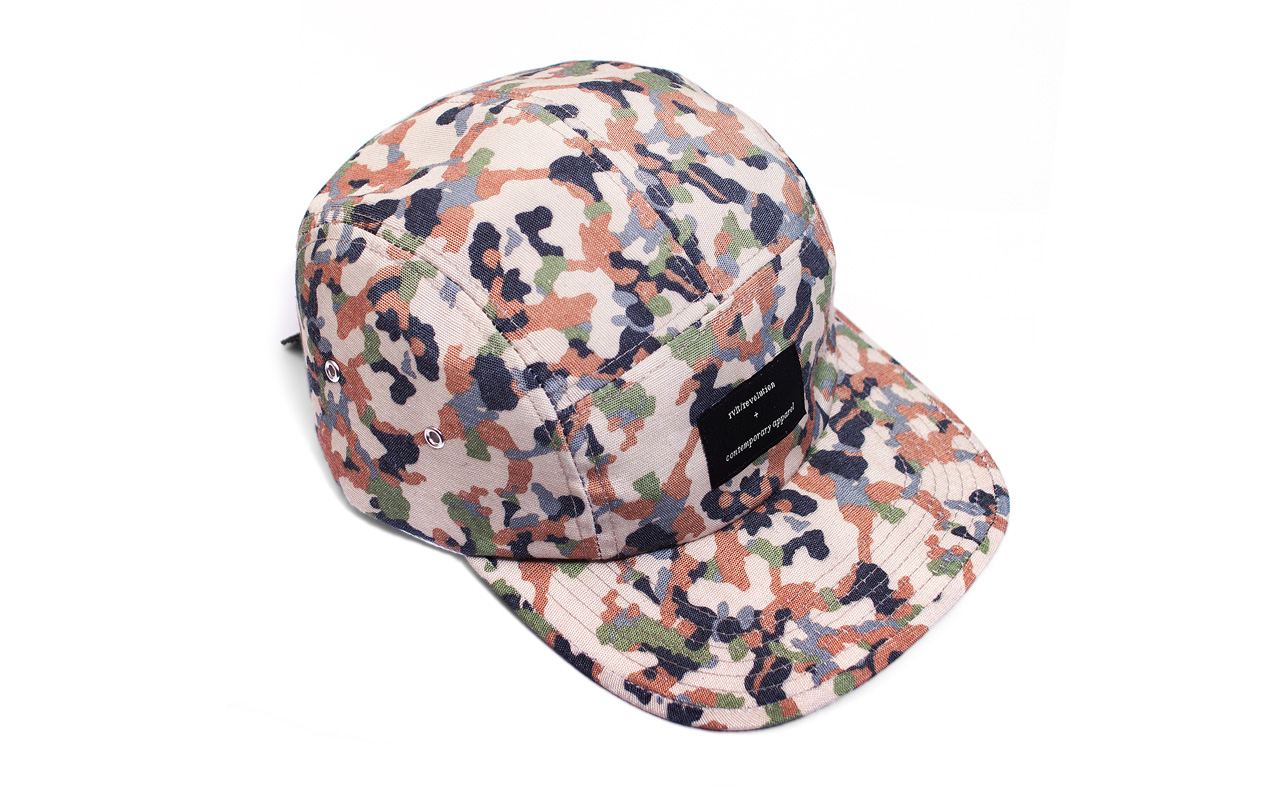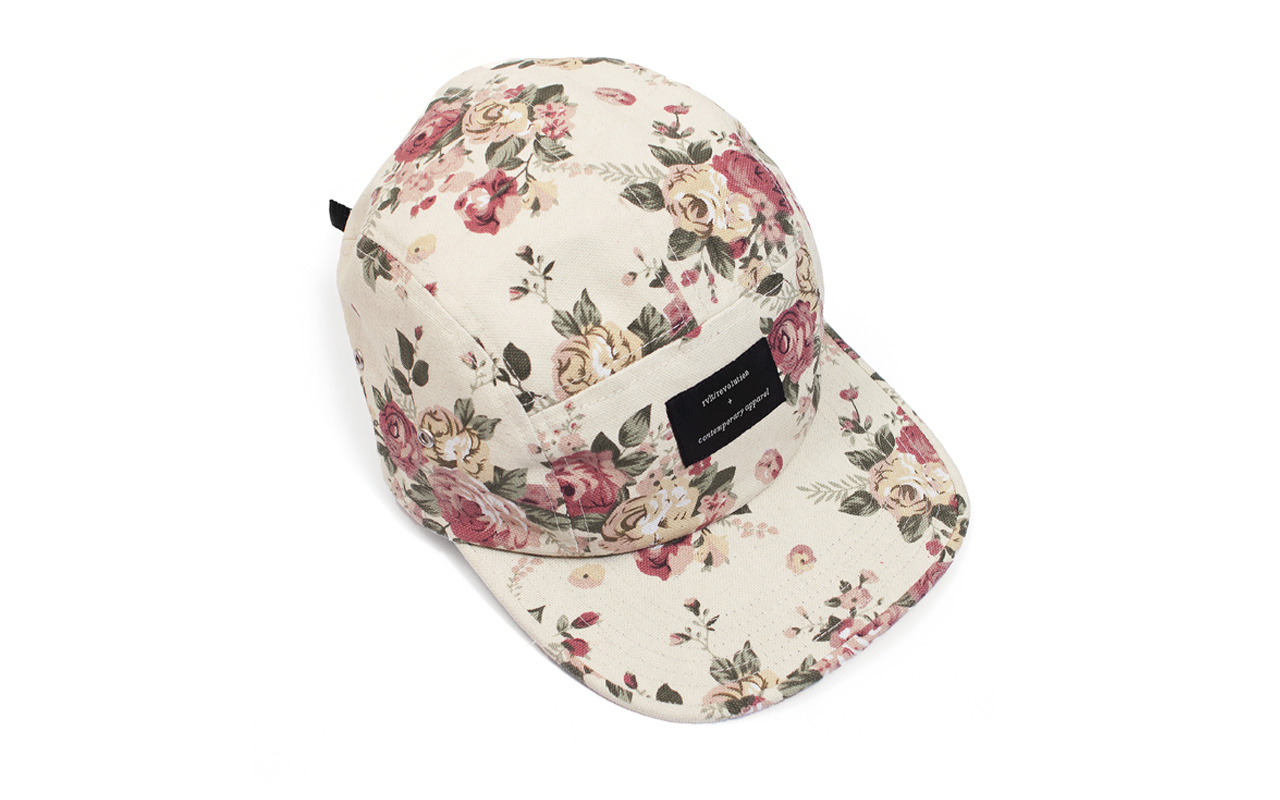 RVLT 5 Panel Caps/ Camo and Flower
RVLT Storm Jacket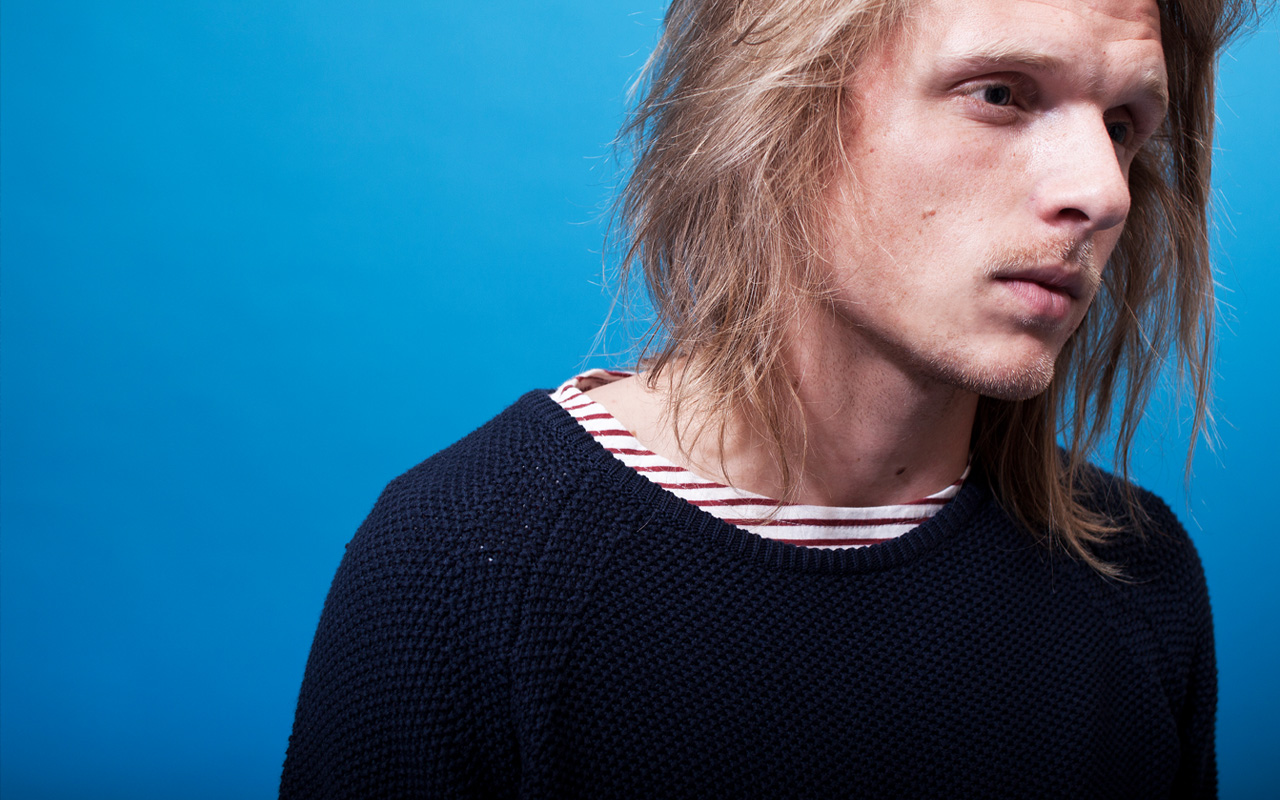 RVLT Joakim Knit and Marius Tee
RVLT Sepp Sweat Jacket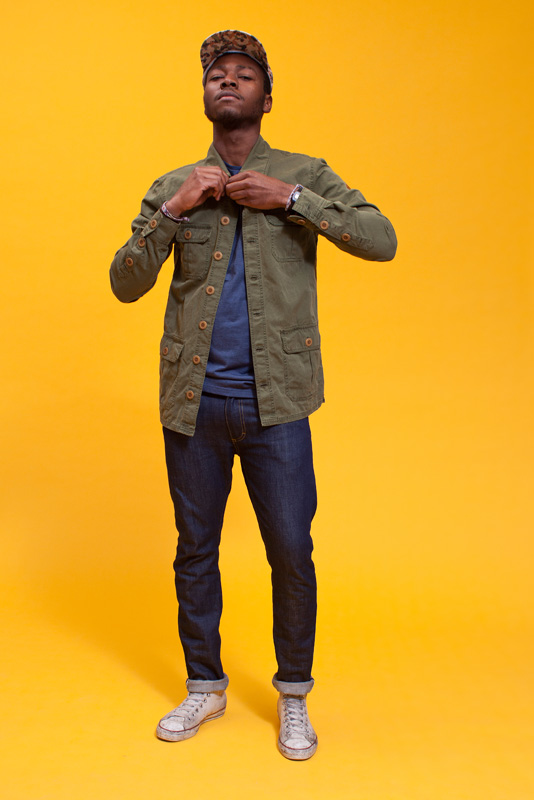 RVLT Anker und Emil Denim.
In 5 Waschungen am Start: Grey, Japanese Raw Selvage, Light Summer Blue, Dark Denim und Raw.
.