Revolwe x Kelly Slater Designs Sustainable Leashes Boardsocks Footpads
A little bit more Sustainable & Eco-friendly.
We took some new products to Indonesia to test them thoroughly: The Revolwe x Slaterdesigns Leash and Boardsock as well as the Slater Designs Footpads were as good as expected; but what makes them a little bit better then the competitors is the sustainability:
The Revolwe x Kelly Slater Designs Leashes and Boardsocks are made using a material made from certified post-consumer PET bottles and the Leash contains Yulex which is a natural rubber which come from sources that are Forest Stewardship Council® certified by the Rainforest Alliance.
By replacing conventional neoprene with Yulex® Revolwe is able to reduce CO2 emissions by ?80% compared to conventional leash neoprene cuff.
Kelly Slater Footpads collaborated with BLOOM Foam to develop one of the most eco-friendly traction pad on the market today.
BLOOM is a high-performance flexible foam made from algae biomass harvested from freshwater sources throughout the world.
Through this patented algae-technology, Slater Designs has created a product with increased durability, improved shock absorption and reduced weight over conventional foams.
The packaging is made with post-consumer backing, soy-based inks and a biodegradable wrapping.
More Infos:
https://revolwe.myshopify.com/pages/about-us
https://firewiresurfboards.com/traction/
http://bloomfoam.com/
.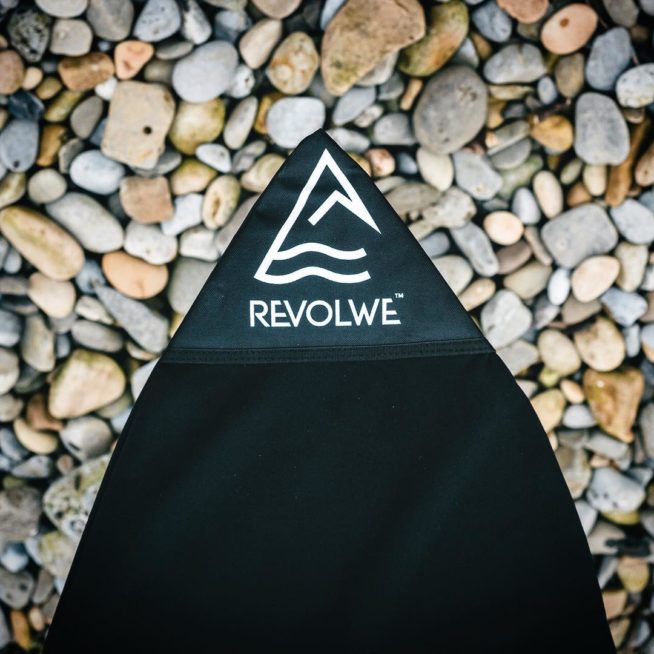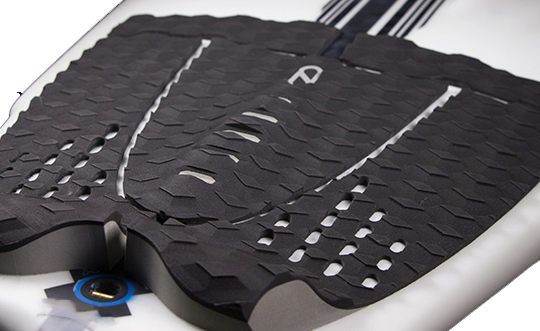 .
.
.
.
.
.
.
.
..