Pre-orders for Chris Christenson Surfboards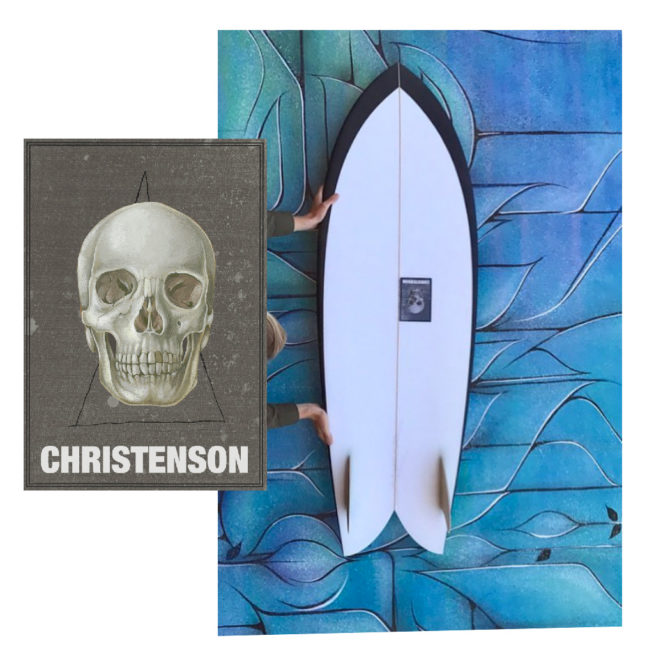 We are taking Pre-orders for Chris Christenson Surfboards.
Chris Christenson is a name synonymous with traditionally built surfboards, unbelievable glass jobs and a truly unique style.
His close friendship with Skip Frye and Dick Brewer, who shape alongside him, is reflected in his work.
His boards are works of art and craftmanship at the highest of levels: shaping the future with an eye on the past
If you want to own one of the most versatile boards available, his signature Fish; a Board about Chris Christenson says that if you are stuck on a desert island for 10 years and could only have one board, it should be one of these fishes, drop us a line.
This Board is more versatile than the classic fish, this works awesome in head high swell as well as your summer mush.
On Pre-orders you get a Boardbag for free.
Check the range here:
http://christensonsurfboards.com/
.
.
.
.