ONeill Coldwater Neo 6/5/4 Superfreak/ Rip Curl Glove und Haube Flashbom Dawn Patrol
Coldwater Supplies arrived.
O'Neill 6/5/4 Superfreak FUZE mit Hood.
Außerdem eingetroffen: Rip Curl Dawn Patrol 3 mm Handschuhe und die Flashbomb 3 mm Cap/ Haube.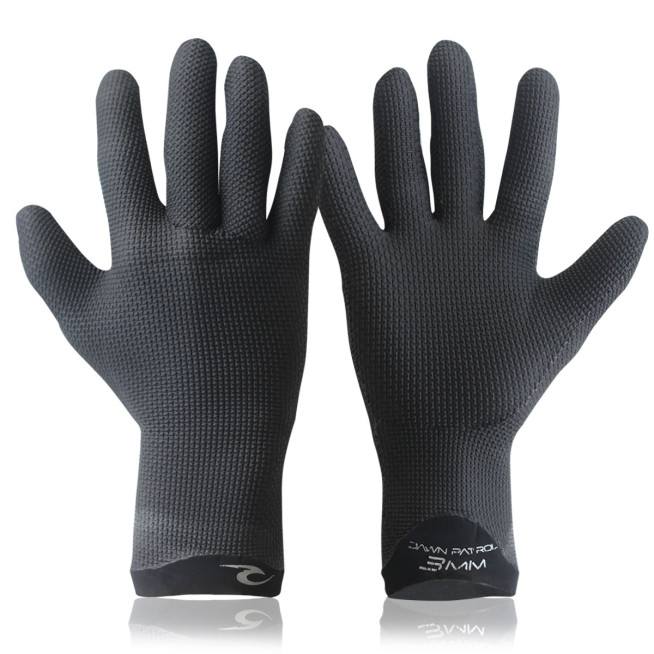 These are probably one of the greatest new wetsuit gloves on the market. Blindstiched construction and then rubber dipped make these a durable and very warm glove.
Features:
Thickness 3mm
Grip on palm
Dipped Gloves
Textured front and back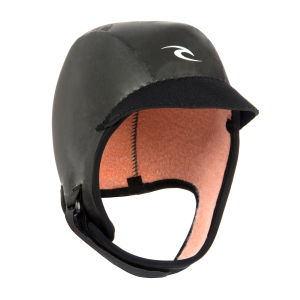 Features:
Men's neoprene surf cap
Thickness: 3mm
Flash lining: Providing ultimate warmth and drying time
Hook and loop closure: Fully adjustable for a custom fit
Smooth skin exterior: Helps to repelle water from the surface
Flatlock stitching: Helps to prevent any chaffing or rashing
.