Nico Wavegliders Surfboards Berlin Fish Singlefin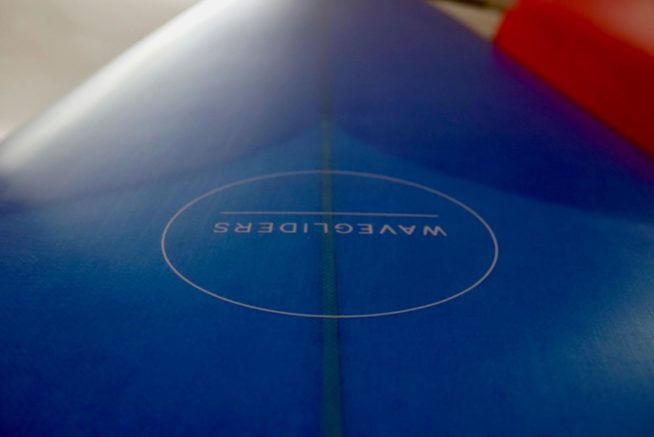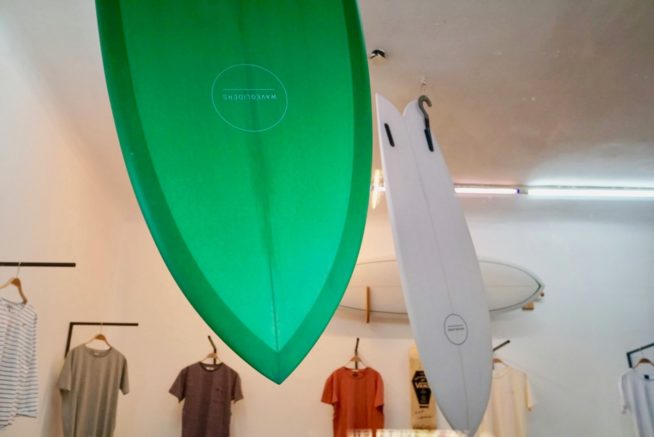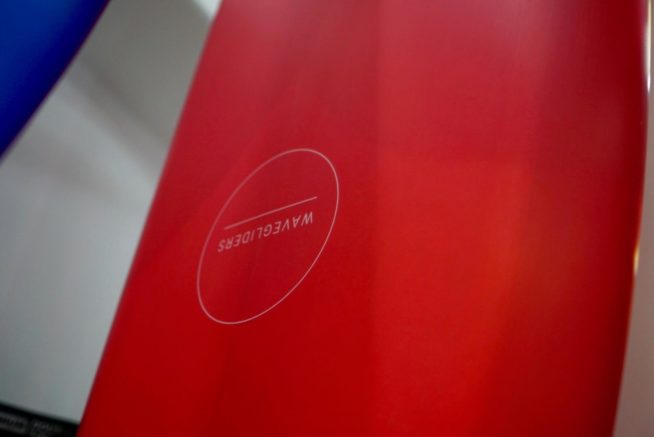 They are here:
four fine Nico Wavegliders Surfboards.
Such a pleasure to feel the craftsmanship, dedication and magic which went into these fine sleds.
Swing by the Store to witness by yourself.
Blue V8 in 6'5,
White Fish Taco in 6'3,
Red Quad Cod Fish in 6'4,
Green San Diego Fish Taco in 6'5
Custom Orders possible, drop us a line.
.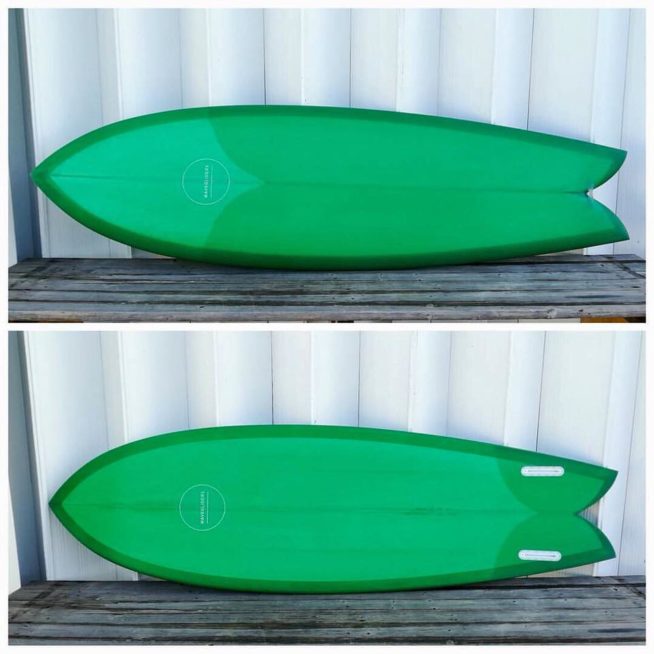 Make shure to follow him on Insta: