Neal Purchase Jr Dous Surfboards Berlin Deutschland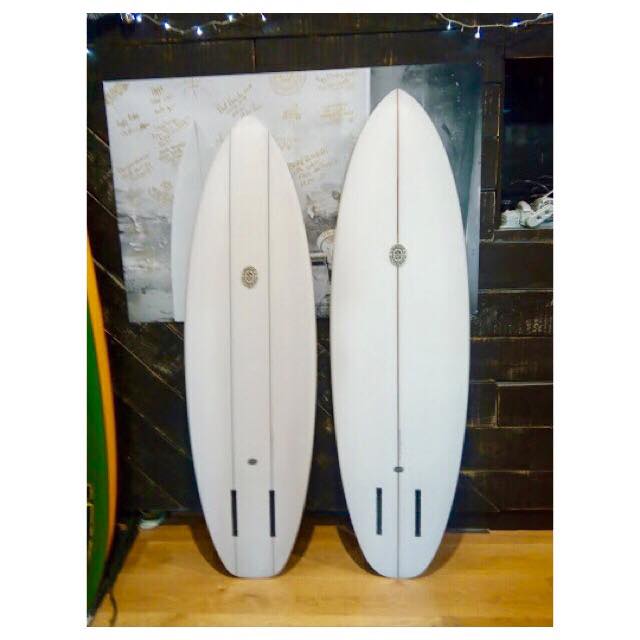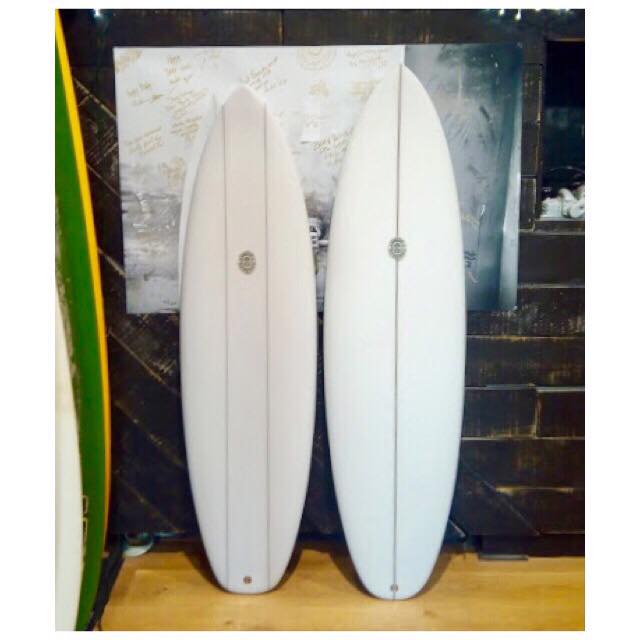 They are glassed and now ready to be shipped: the awesome locking two Neal Purchase Jr Dous in 6'4 and 6'6.
So curious to see them live, soon they will be in our Store
The glide of a Single Fin combined with the speed of a Twin: best of both worlds.
.
.
.
.
.