Lost Lip Tech Quiver Killer Lost X Catch Surf Round Nose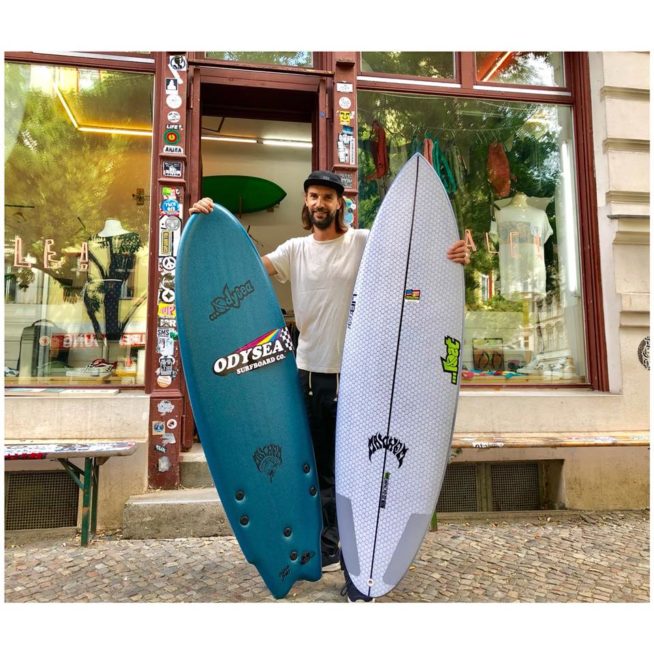 New sleds for the upcoming swell season in Europe from …Lost in Two different technologies:
Lost X Lip tech Quiver Killer in 5'10
Lost X Catch Surf Round Nose Fish in 5'5
.
.
The Quiver Killer is one of the most versatile and best selling models of all time, a perfect one board quiver.
A simple plan shape, minimalistic continuous curves and a forgiving rounded thumb tail. Enough volume and surface area to create speed and be free and easy in anything but the smallest "true grovel" surf. Rounded tail, smaller nose area and performance tuned rocker line keeps too much rail from being wetted at once in small surf and allows precision, control and ease of pocket power surfing in solid waves. The Quiver Killer… a shot straight through the heart.

The most indestructible and environmentally friendly construction methods on the market.
The Quiver Killer
.
.
.
.
.
.
.