Insight Summer 2013 first delivery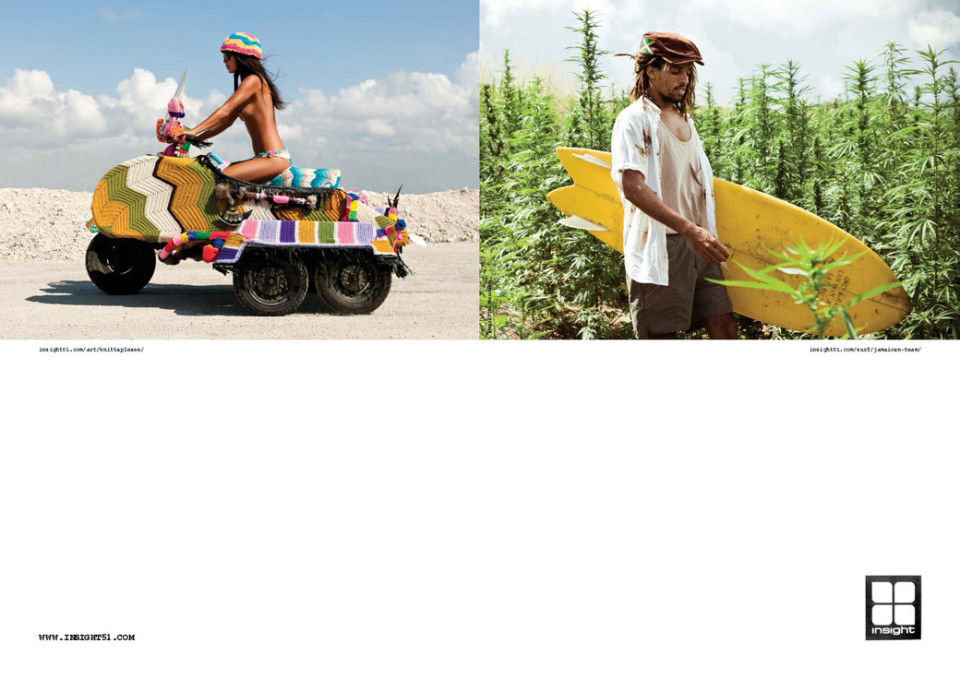 First delivery of Australias finest Insight .
Eines unser Lieblingslabel, beeindruckt immer wieder mit schönen Cuts, feinen Stoffen und coolen Prints.
3 Tops für Frauen und Tees für Männer.
Bilder folgen.
Bei uns im Shop oder hier anschauen:
http://www.insight51.com/
Afternoon Tea with Schimidtzu from Insight Clothing on Vimeo.
.