Blue Yearbook 2018 Surfmag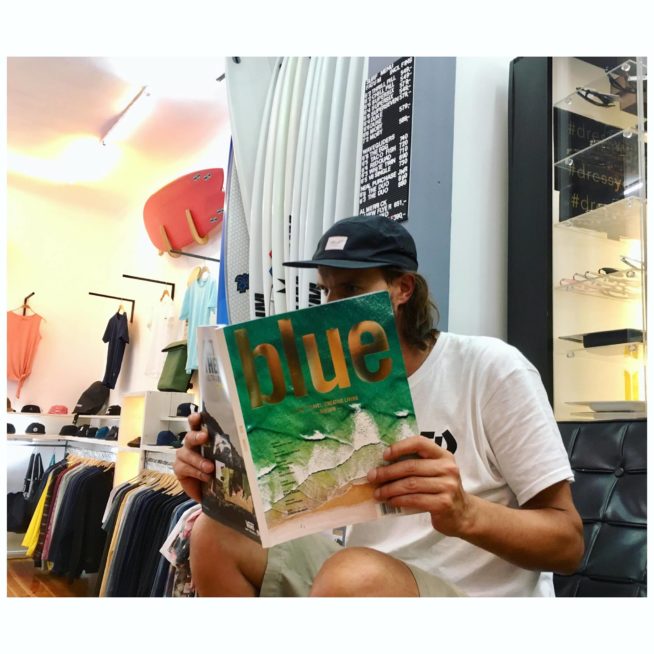 That looks awesome:
The Blue Yearbook 2018 is here and once again it's a reading pleasure.
Sometimes we wish it would be nice of if it come more often then once a year, but:
anticipation is the greatest joy.
.
.
.
.
.
.
.