Schnee ist kein Grund nicht Skaten zu gehen.
Ambition Snowskates wieder da.
http://www.ambitionsnowskates.com/
Completely redesigned this season with a new shape, size and construction; the team series is the perfect choice for any level of rider looking for a price-point snowskate without compromising quality and performance.
32.5″ x 8.5″
7 Ply Canadian Maple
CrossLight Construction
New and Improved Shape
Epoxy Resin Lamination
Extruded UHMW Base
Precision-7 Channel Pattern
EVA Topsheet
Handmade in Quebec, Canada
129.9o €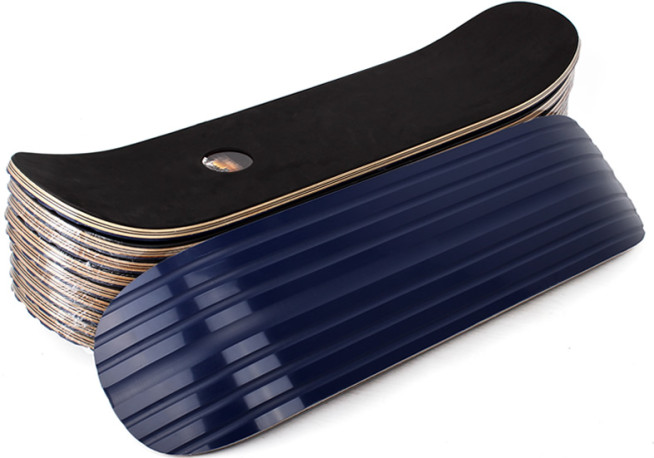 Let's Play [2013] from Ambition Snowskates on Vimeo.
.